Liquid Curves Soap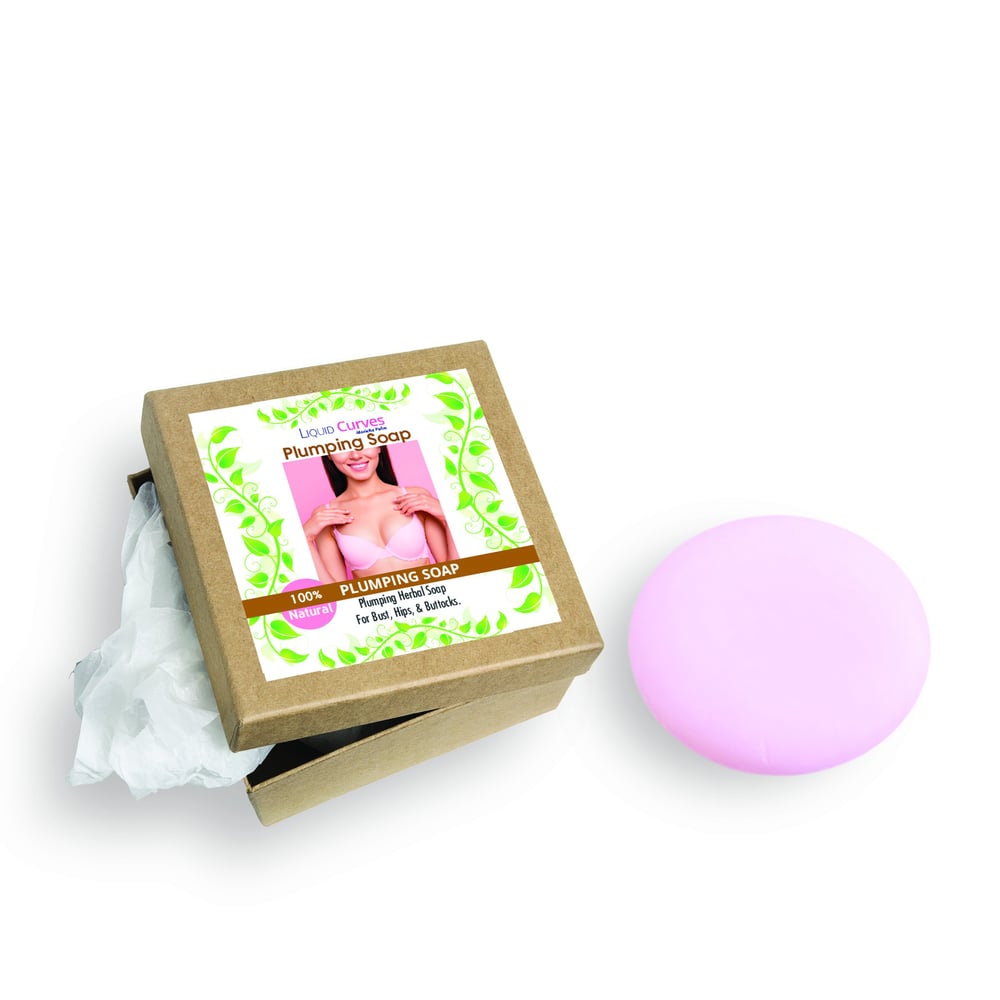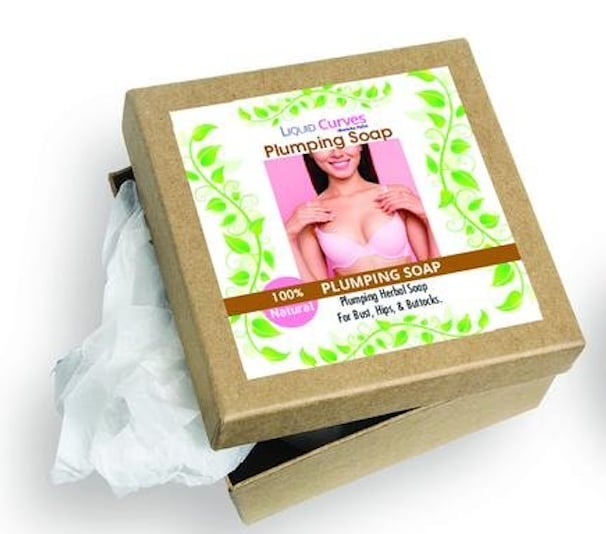 Liquid-Curves Soap is a pure herbal stimulating body wash that enhances the natural curves of the female body by stimulating your hormones!
This soap can replenish nutrients to the breast and buttocks by massage during bath. Made with plant estriol to stimulate collagen production to promote fullness and firmness naturally!
-Enhances natural body curves.
-Formulated with natural plant-based estrogen.
-Activates fat tissue production.
-Promote collagen synthesis
-Improve blood circulation
*These statements have not been evaluated by the Food and Drug Administration. This product is not intended to diagnose, treat, cure, or prevent any disease.