HotPalm Tummy Tuck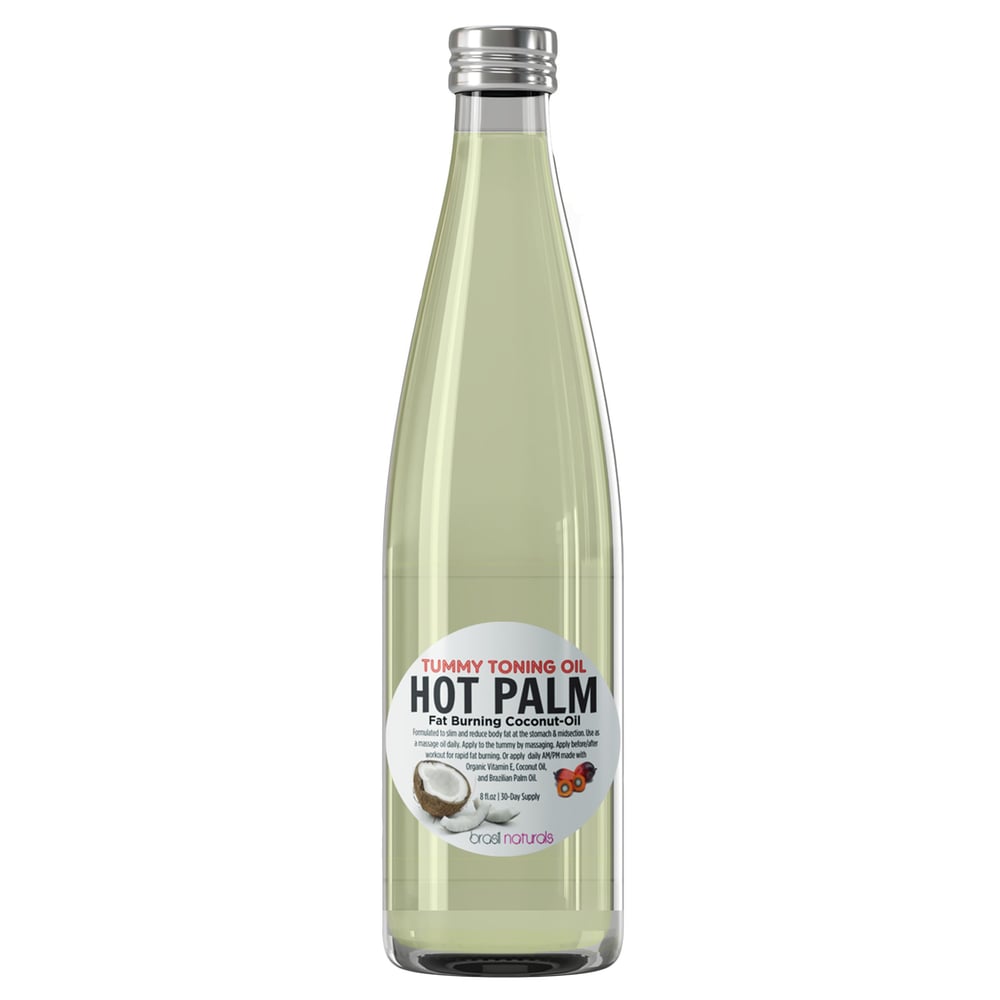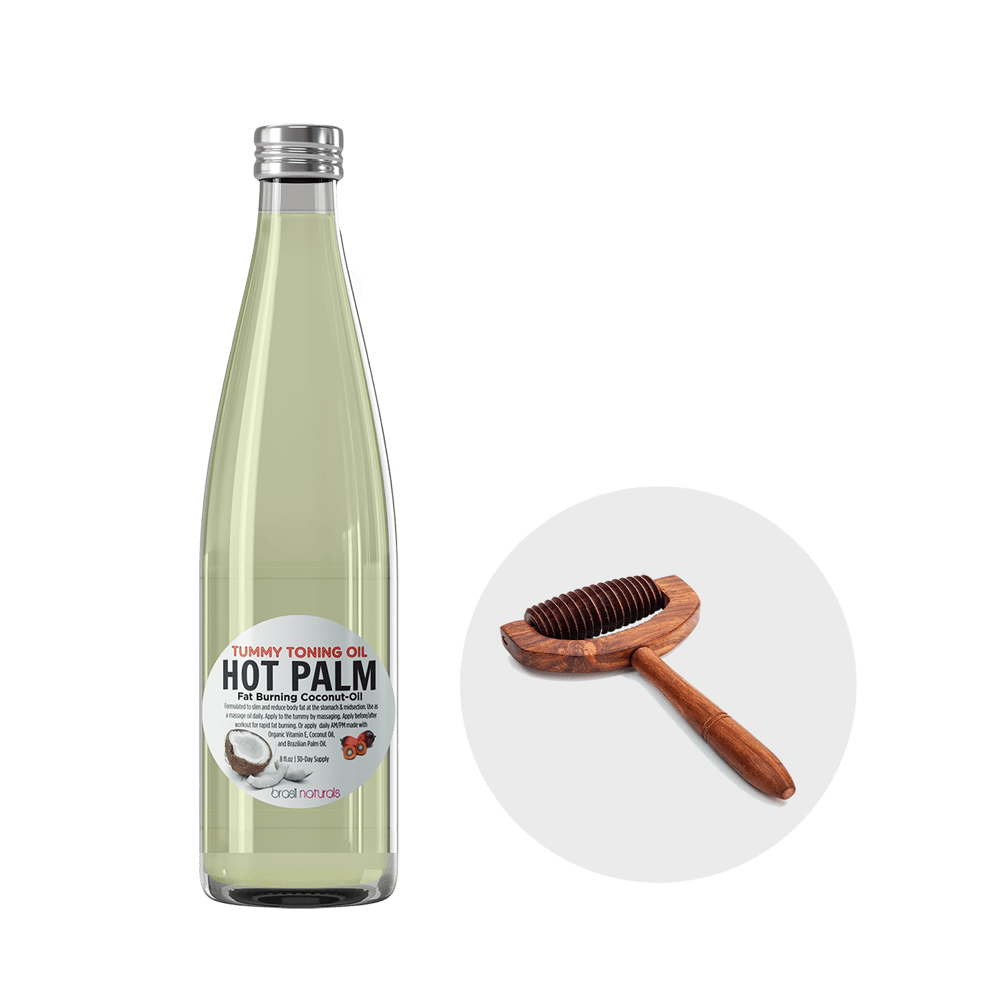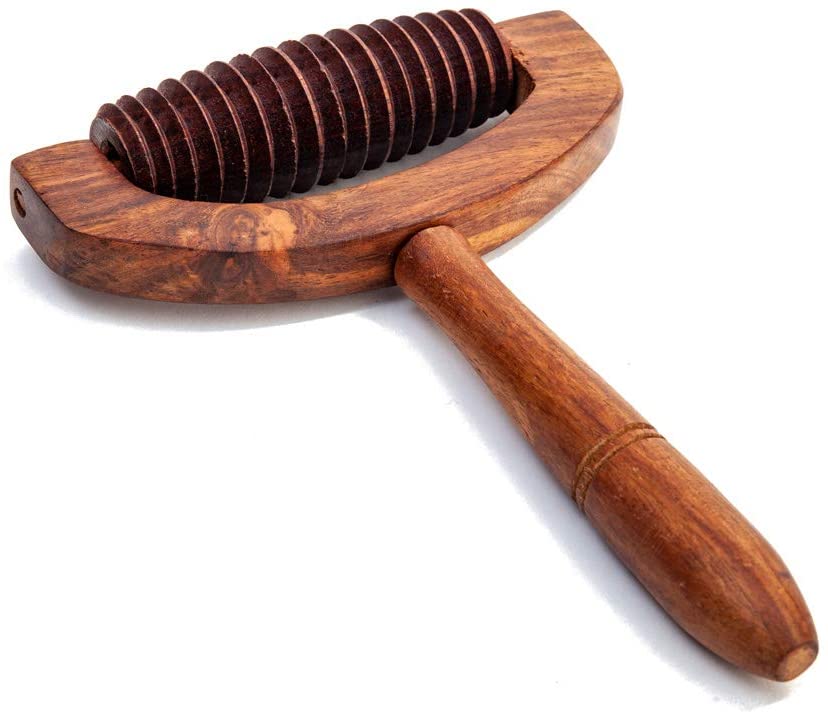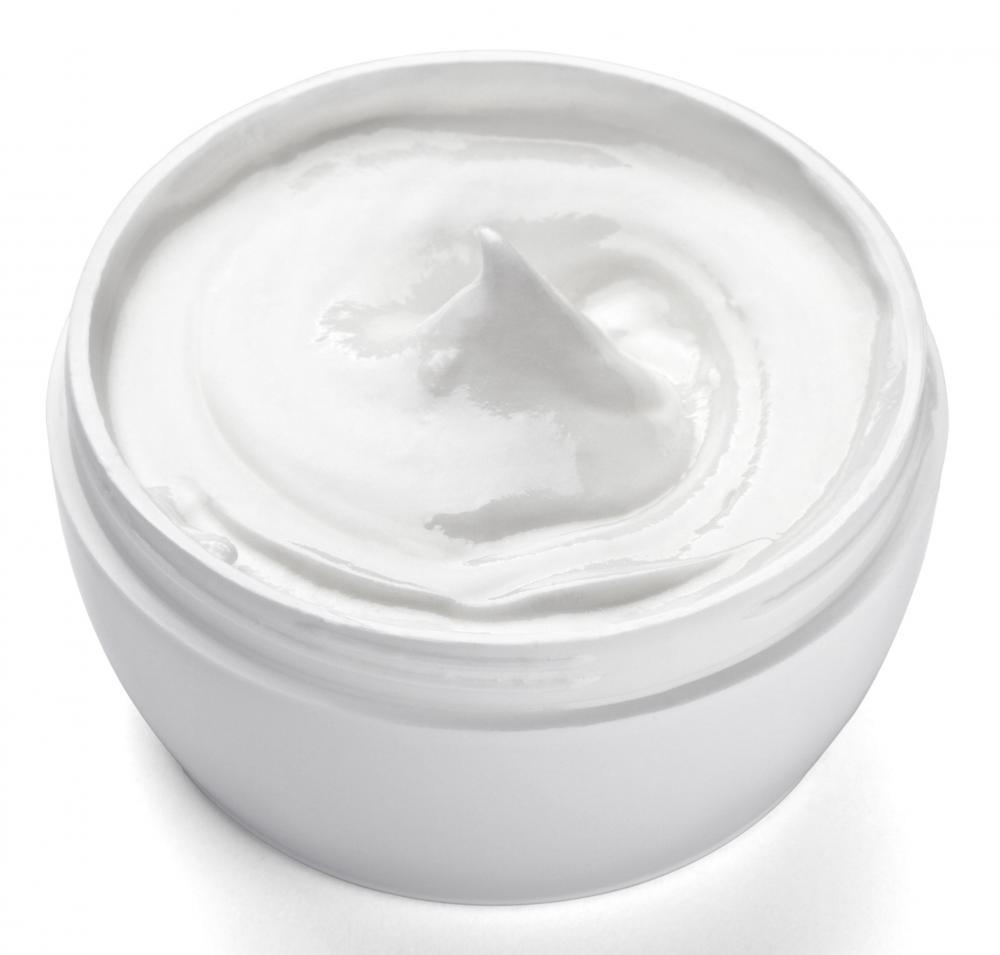 Discover a (fat reducing) tummy oil to look slimmer around the midsection?
A natural ketogenic formula supports abdominal fat loss with continued use you'll reveal a slender looking midsection!
Formulated with Essential Plant Oils, ProVitamins, MCT, and Coconut Oil now with Tumeric added to assist with the reduction of inflammation in the body.
The HotPalm fat-dissolving toning body oil works wonders. The ingredients will speed up your metabolism to assist you with rapid fat burning, fat-cell detoxification, and skin toning benefits!