CURVY FIT GUIDE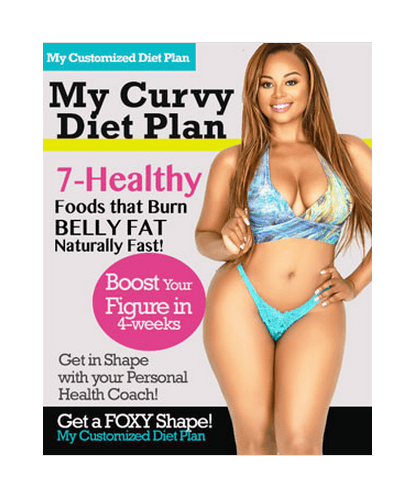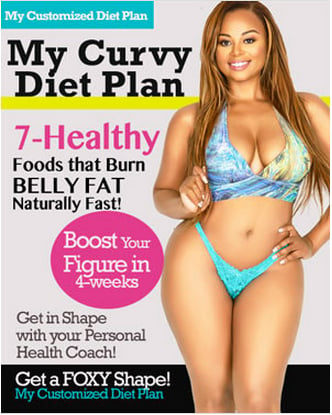 INTRODUCING THE BRAZILIAN "CURVY FIT GUIDE" FOR EVERY WOMAN.
For the month of September, we will be introducing the CURVY FITNESS GUIDE a favorite bestseller, for BOOTY LIFTING TIPS, workout routines, and eating plans to help you shape up your booty for only $19.99 at checkout! 
For purchasing our Curvy Fit Guide you'll receive a free 30 day meal plan.