BootiFix Oil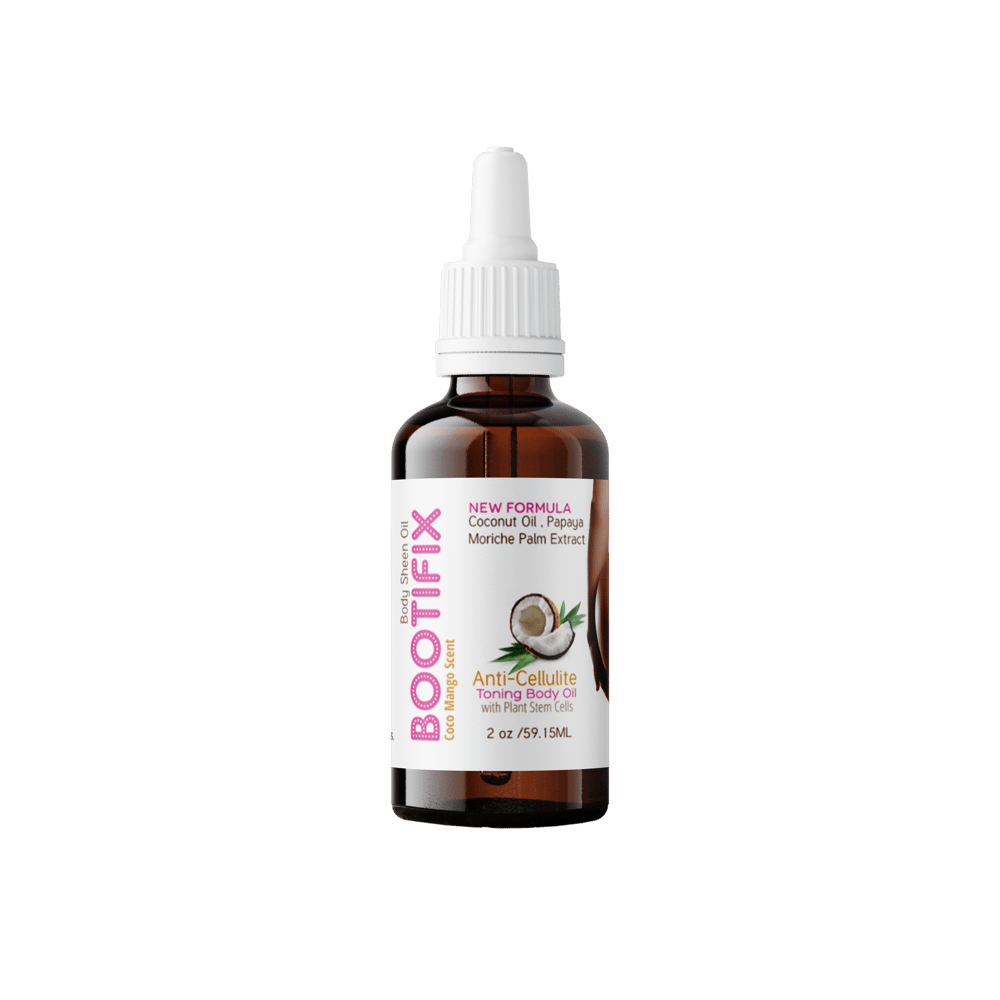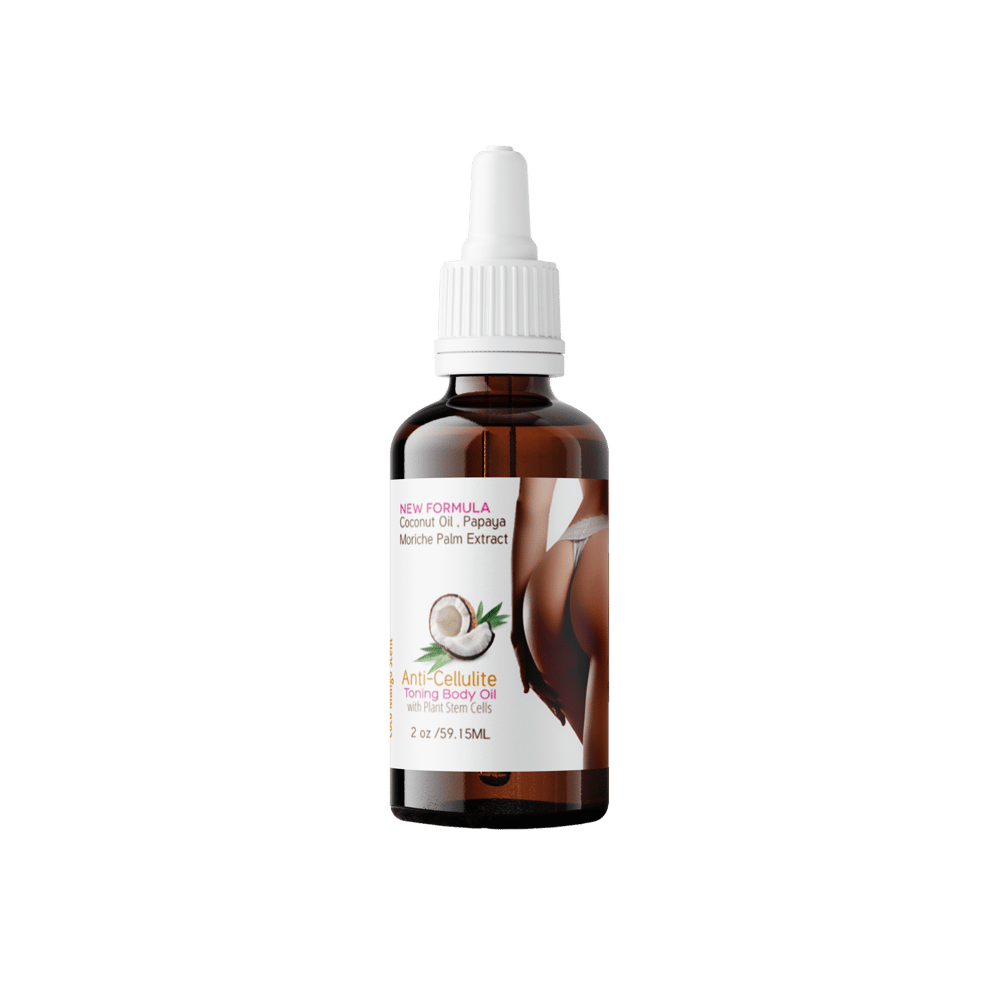 Yes, there is a fix for it!
The best thing about our BootiFix (toning oil) is the plant stem cells, phytoestrogen extracts, & essential oils that make this anti-cellulite toning oil one of the best of its kind. The 100% all-natural BootiFix Oil increases fat cell reproduction by stimulating your own collagen. The oil promotes natural skin rejuvenation, skin tightening, and also scar reduction.
Ingredients include:
-Pure Plant Essential Oils 
-Powerful Plant Extracts 
-Plant Stem Cells
-Plant Phyto Estrogen 
The demands of the beauty industry have driven us to develop a quality product that caters to the needs of the modern woman. BootiFix Oil is the new (anti-cellulite) toning oil, that addresses all of your booty concerns, and let me tell you it's definitely a must-have.
Yup, get it all in one product! So if you're looking for that super tight, firm, and toned lower body look no further - this is it, order BootiFix Oil today.
Ingredients: Coconut, Papaya, Plam Fruit, Rose Hip, Buriti, Alma, Castor, Brazil Nut, Plant Stem Cells, Vitamin E, Maca, Mango, and Carrot Oil
Read our disclaimer:
* These statements have not been evaluated by the Food and Drug Administration. This product is not intended to diagnose, treat, cure, or prevent any disease.
*Females should be 17 years of age or old to use the product.
*Do not use if you're pregnant or nursing without first obtaining medical consent.