BBL Oil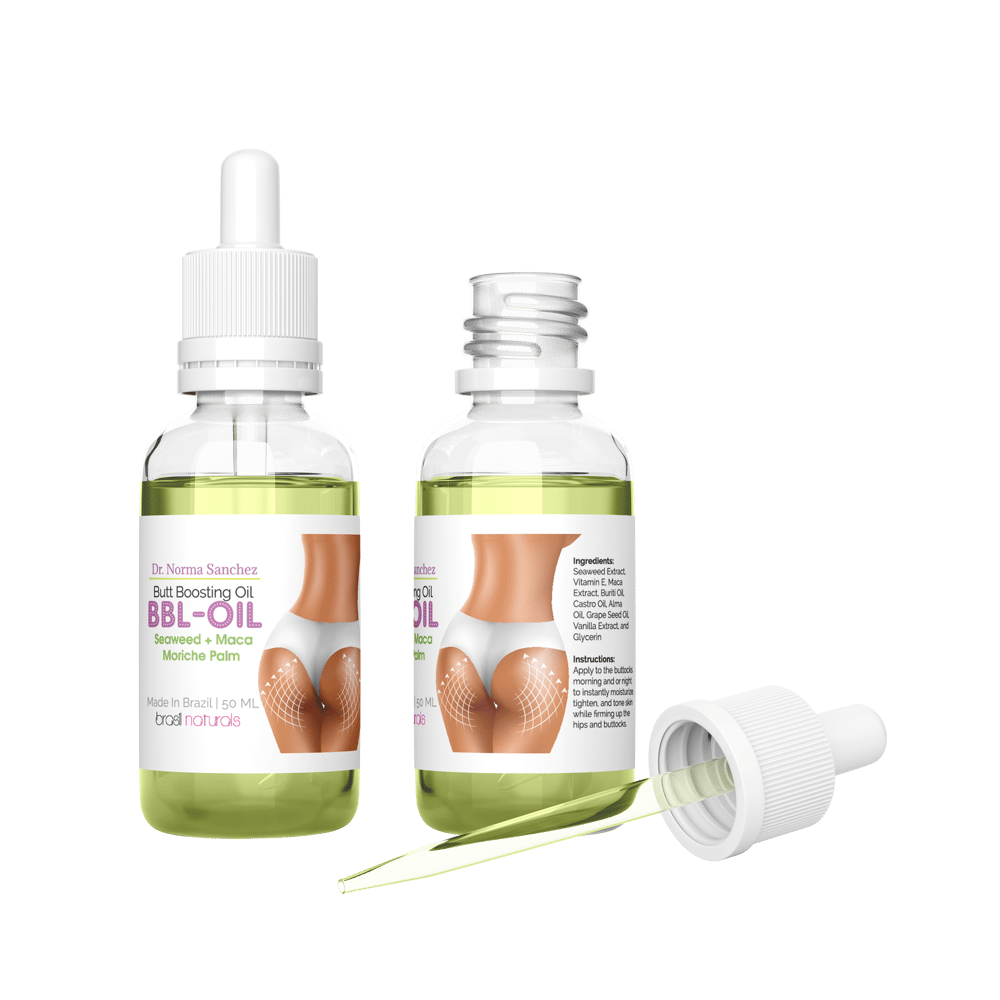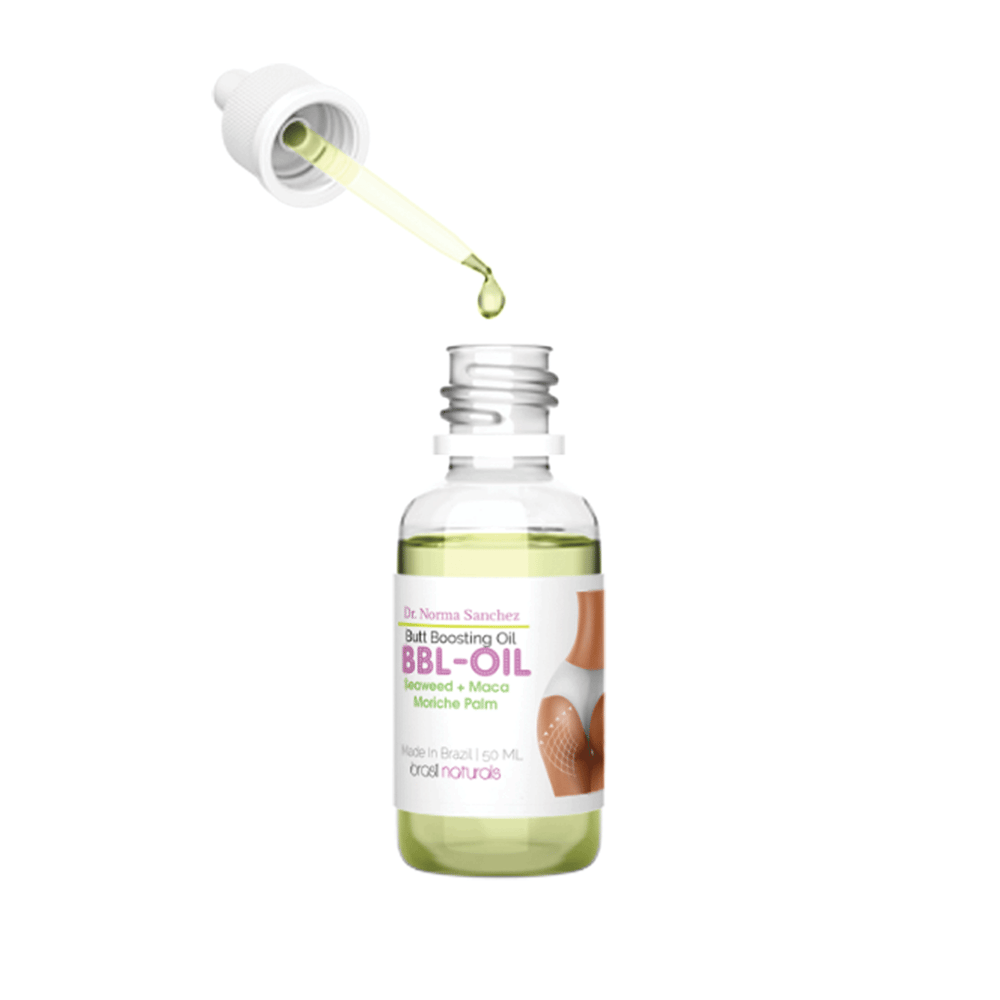 The BBL-Oil is formulated with plant estriol to stimulate collagen production to promote fullness and firmness naturally!
The buttocks lifting oil also tightens plumps, & firms up your body curves assisting you with achieving a more attractive figure.
The remarkable ingredients in the BBL-Oil eliminate unwanted cellulite, dimples, cuts, and scars on the buttocks from shots and or surgeries
The BBL Oil benefits include:
-Enhances natural fullness.
-Activates fat tissue production.
-Promotes collagen synthesis
-Improves blood circulation
Size: 2.0 fl. oz | 30 day supply.
Ingredients: Maca, Buriti, Seaweed, Grapeseed Oil, Alma Oil, Castro Oil, Vanilla Extract, Glycerin
Read our disclaimer:
* These statements have not been evaluated by the Food and Drug Administration. This product is not intended to diagnose, treat, cure, or prevent any disease.
*Females should be 17 years of age or old to use the product.
*Do not use if you're pregnant or nursing without first obtaining medical consent.