BBL Oil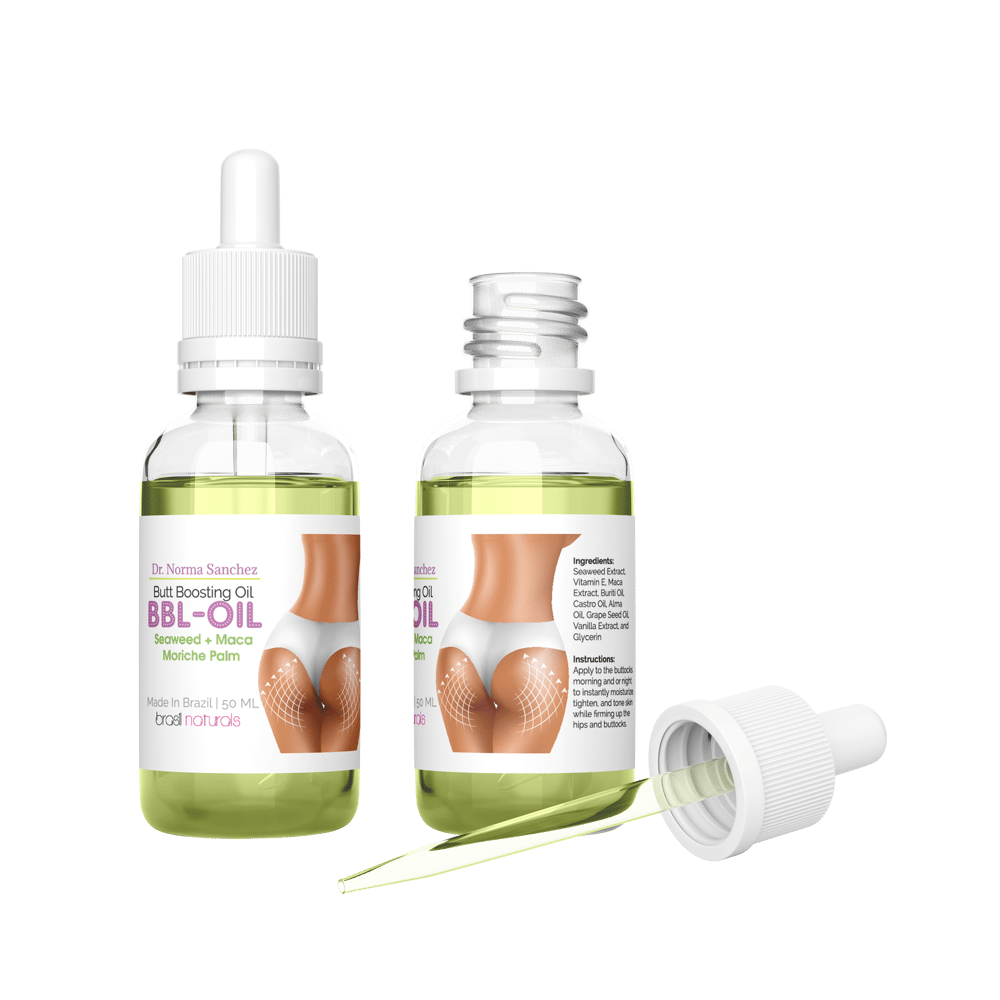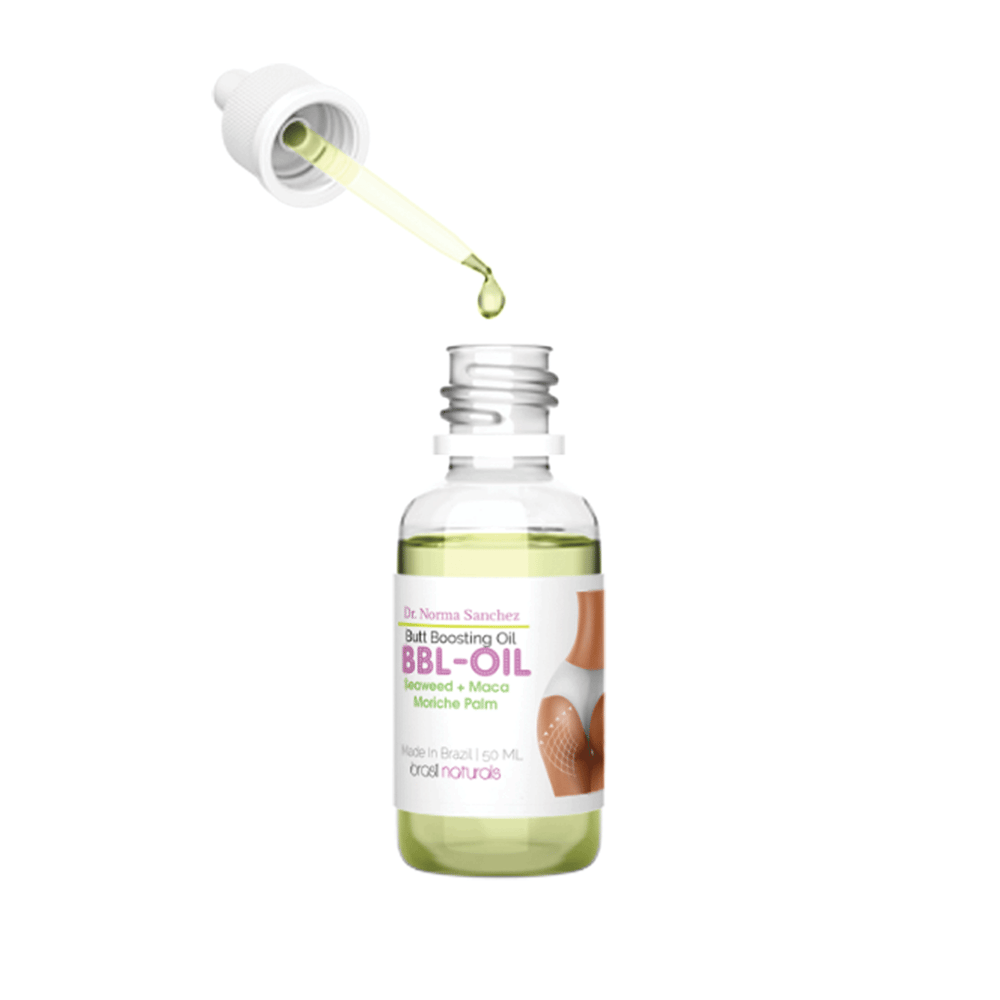 The Botanical BBL-Oil is formulated with plant estriol to stimulate hormones and increase fat tissue production at the hips, thighs, & booty. The BBL Oil is applied twice daily to enhance and lift the buttocks. The results are truly amazing, can you imagine having fuller curves without slaving away in the gyms exposing yourself to germs!
No worries, you can forget those crazy back-breaking workouts. Hurry order our BBL Oil to help you achieve the shape you desire! .
Most benefits include:
-Enhanced Fullness at (Hips & Butt).
-Tighter & Firmer Skin
-Less noticeable Stretch marks
-Soften looking Scars,
-Softer & Smoother Skin.
Size: 2.0 fl. oz | 30 day supply.
Ingredients: Maca, Buriti, Seaweed, Grapeseed Oil, Alma Oil, Castro Oil, Vanilla Extract, Glycerin
Read our disclaimer:
* These statements have not been evaluated by the Food and Drug Administration. This product is not intended to diagnose, treat, cure, or prevent any disease.
*Females should be 17 years of age or old to use the product.
*Do not use if you're pregnant or nursing without first obtaining medical consent.